Available as dine-in restaurant, for functions or takeaway Pietro Italian staff enjoy seeing everybody embrace the welcoming atmosphere and made to feel as if you are dining in Anthony's own family home.
The taste of Italy.
"We love seeing our customers enjoy our dishes which are made with love and is evident our passion for food shines whilst preparing meals the very best we can daily. We look forward to welcoming you on your next visit."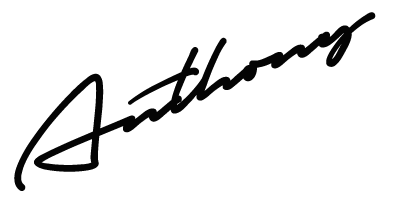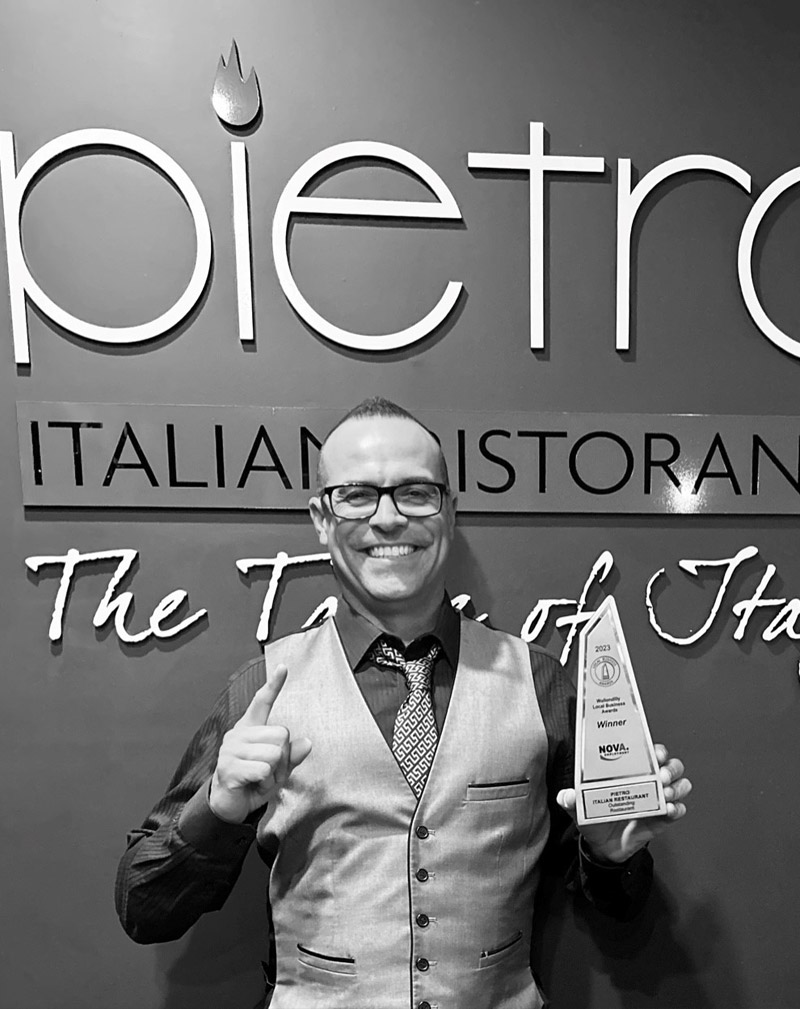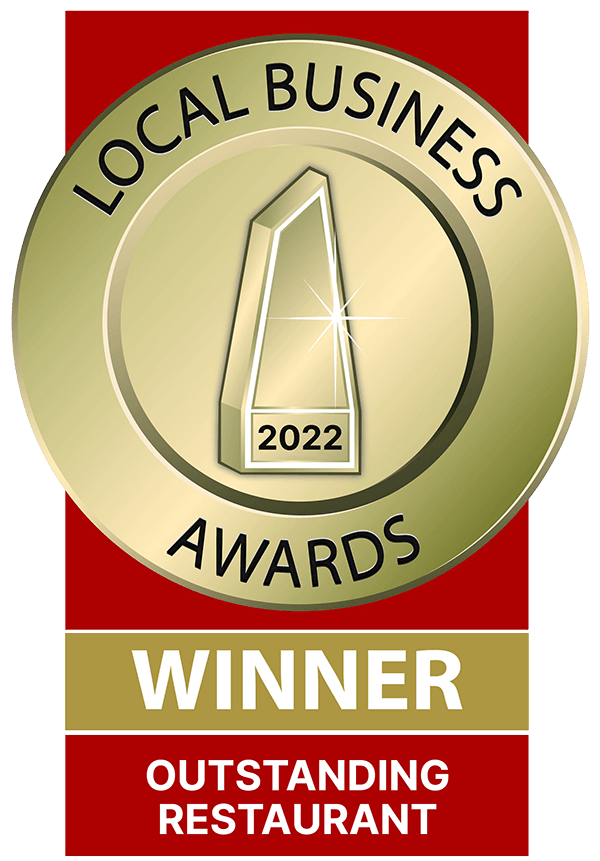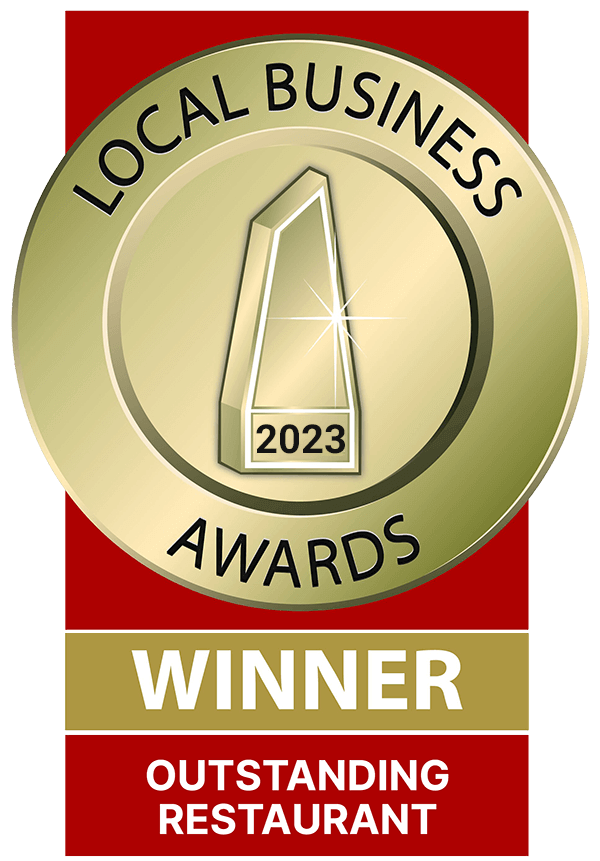 Contact Pietro Italian
What our customers say about us

STEPHANIE KILLIAN
FOOD IS SO FRESH!
All the staff were so friendly, accommodating and attentive! The food is always so fresh. We had the meatballs on arrival, pizza and pasta and honestly, we could not have fit in one more bite. The food quality / portion size is 10/10. We travel all the way from the city because the atmosphere and service is incomparable.

HELEN RYMER
GREAT FOOD, 5 STARS!
We have been here on many occasions, we drive from Penrith. Ample food as they cater per head and bring multiple dishes out. You will not be left hungry. Great atmosphere and great food. Well worth the drive to have a meal.

ANG MAS
OMG! It's fantastic!
OMG! There isn't many places I can say I cannot fault. This place ticks all the boxes. The food is fantastic. You're guaranteed not to go hungry. Thanks Michelle and Anthony for the great service and hospitality. We will definitely be coming back for more.

REX BRUKER
Amazing food!
Absolutely amazing food and incredibly good service, I would highly recommend this to anyone wishing to have some genuinely authentic Italian Homestyle cooking. A hidden gem 💎 located in the beautiful township of Warragamba. It's worth the drive. Bellisimo!
Located in the heart of Warragamba NSW 2752
Our authentic Italian Ristorante is located at 41 Fourteenth Street, Warragamba NSW 2752, a short 20-minute drive from Penrith, or 30 minutes from Narellan.
With plenty of free parking and across the road from a large children-friendly park come and enjoy Pietro Italian.